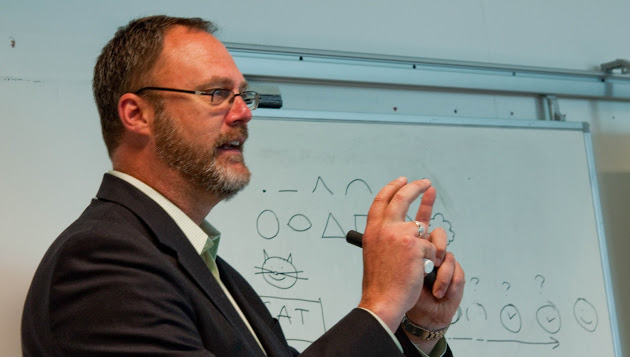 The art of the possible.
No matter who you are, no matter where you are in life or what you do for work, no matter how you feel, there is a next step that can move things forward, make life a little better, and open up new possibilities.
The art of the possible is the art of discovering your best next step.
My focus is on helping people and teams get unstuck, catalyze creative potential, and discover their best next step, whatever that is.
If that sounds interesting, we should talk.

Subscribe to my personal blog and newsletter below. If you want to have a look before you subscribe (and who could blame you?), just click here and hit "no thanks" on the landing page. You will then be able to peruse previous posts.