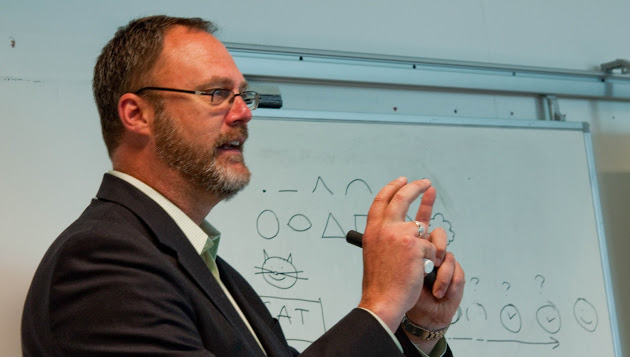 Complexity creates confusion.
Are you wallowing in a fog of complexity and confusion? Struggling to convey a complex message to an impatient, get-to-the-point audience?
Drawing is thinking.
I help people use visual thinking to make sense of complex, potentially confusing situations and develop visual maps and stories that are clear, concise, concrete and actionable.
If it can't be drawn, it can't be done.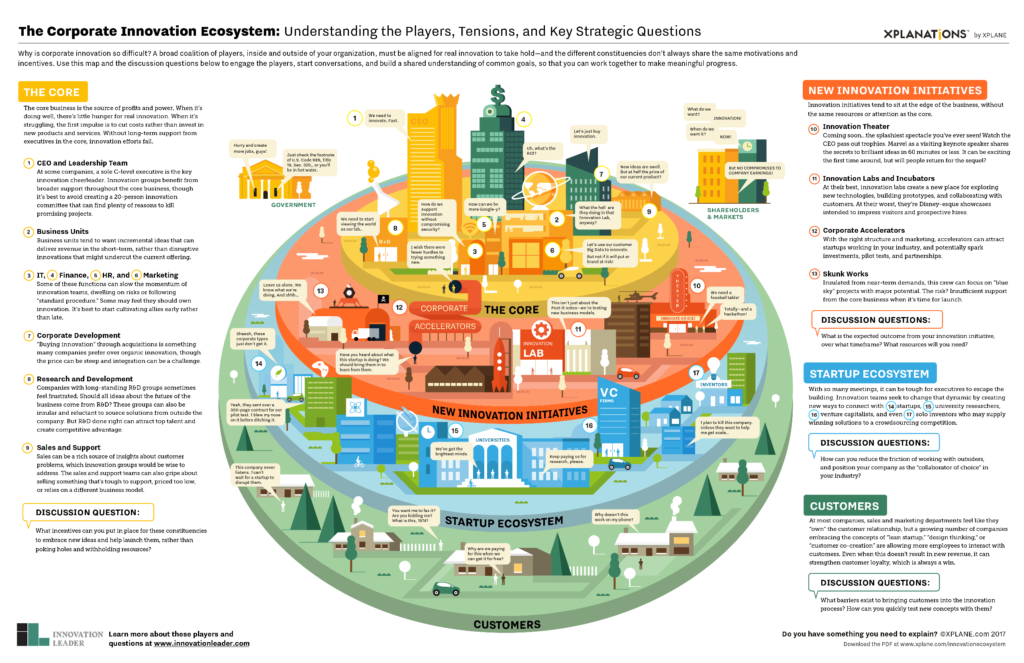 I offer three services:
I offer 1-1 visual coaching where we use visual thinking together to help you lead a life of clarity, creativity, and purpose.
I can work with you and your team to create visual maps and stories to build shared understanding, clarify complexity, and convey information quickly and clearly. The story of an XPLANATiON.
I can deliver talks, courses and workshops to train your team on visual thinking tools and techniques that they can use to translate complexity into clarity.
I also create tools and training so you can do it yourself.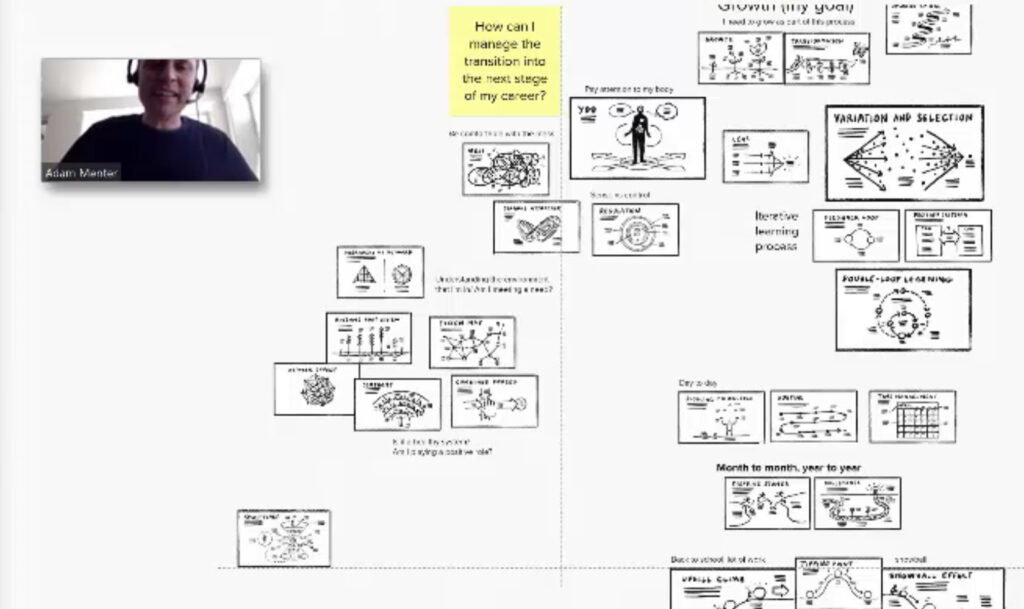 My primary focus right now is developing the visual frameworks toolkit and launching the School of the Possible, a new kind of collaborative learning network.
Sound interesting?

Subscribe to my personal blog and newsletter below. If you want to have a look before you subscribe (and who could blame you?), just click here and hit "no thanks" on the landing page. You will then be able to peruse previous posts.