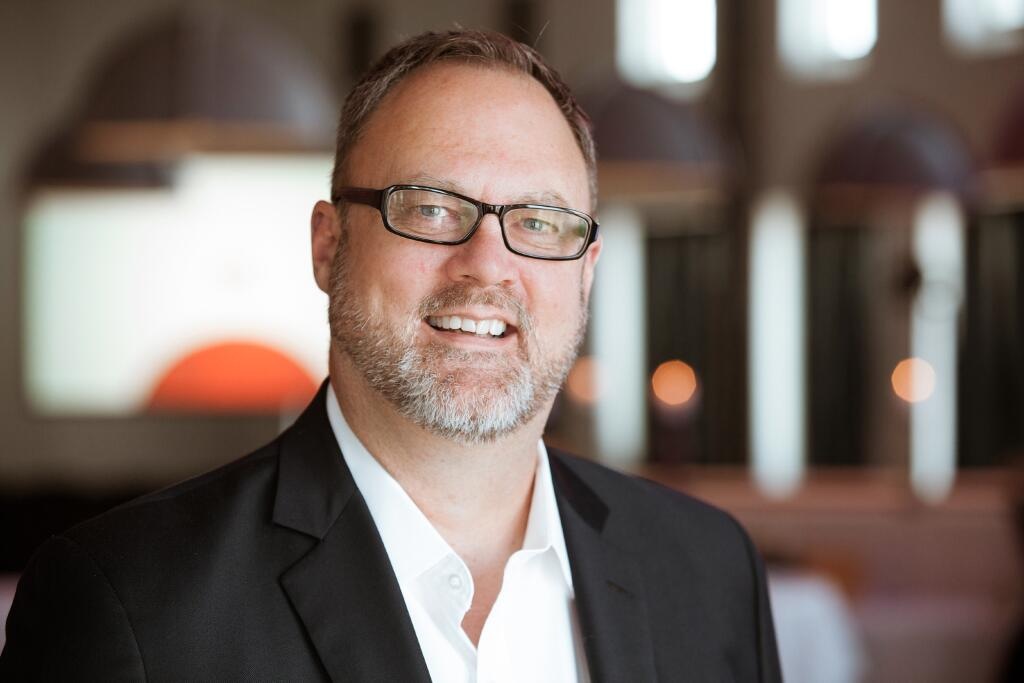 I am a Possibilitarian. My focus is on the art of the possible, helping people and teams get unstuck, imagine their best next step, and make it happen.
Current projects:
XPLANATiONs is my continuing work. Since the 1980s I have focused on developing visual maps and stories that make complex information more actionable and easier to understand. Read the story of an XPLANATiON.
The School of the Possible is an experimental learning community focused on creativity and innovation. Subscribe to project updates.
Visual Frameworks is a library of patterns to help you think creatively, reframe challenging situations, and imagine possible strategies and solutions. Subscribe to project updates.

Gamestorming 2.0 is a new, updated version of the bestselling playbook and toolkit that has been adopted by startups and global organizations around the world. Subscribe to project updates.
I also welcome your connection on social media via LinkedIn, Substack notes, TwitterX, and Instagram.
Previous projects:
Founder of XPLANE, the visual thinking company, now a TiER1 company.
Gamestorming, a playbook and toolkit for innovators, rulebreakers, and changemakers.
Numerous books, tools, keynotes and workshops.
Formal bio
Dave Gray is a Possibilitarian.
He helps people imagine and create a better world, individually and together.
In 1993 He founded XPLANE, the visual thinking company, to help people develop shared understanding, so they can make better, faster decisions, and work better together to create more lasting, sustainable impact.
As a leader and teacher, he has trained thousands of people in the art of the possible.
He has written three books on design, change and innovation.
Photos for press and promotional purposes